Guaranteed Search Engine
Optimization
If you're looking to improve your organic search visibility search engines, MyStory Public Relations can help. We offer customized SEO plans that will help your website be found more easily by potential customers. MyStory Public Relations is your SEO agency that will help your business to succeed online. Contact us today for a free consultation!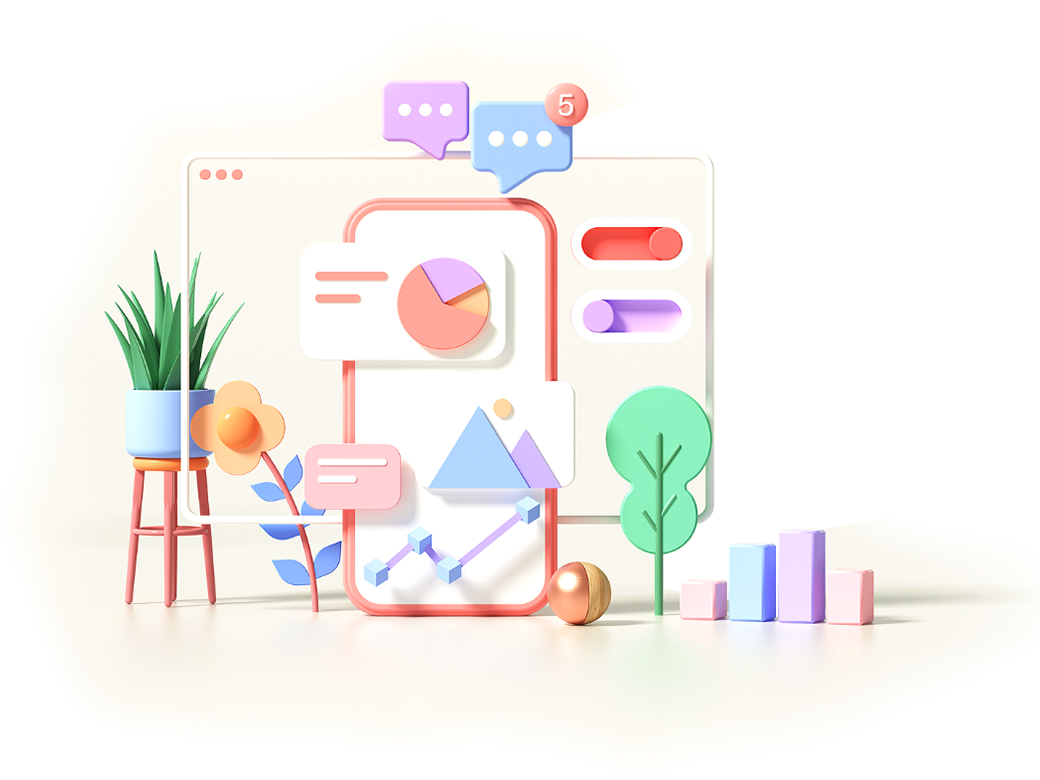 Scientifically Tested Search Engine Optimization Strategy
When it comes to optimizing your website for search engines wrong SEO tactics sometimes can backfire and create a crisis, you need an experienced team who understands the latest techniques and trends.
At MyStory, we offer scientifically tested Search Engine Optimization strategies that have been proven to work which includes both Off-page SEO & On-Page SEO. We utilize cutting-edge techniques and tools to help your website rank higher on search engines, so you can attract more potential customers.
Why do Businesses Need Search Engine Optimization Services
The internet has made the world a smaller place, and businesses that want to thrive need to have a strong online presence. This is where search engine optimization (SEO) comes in. When potential customers search for keywords related to your business, you want your website to be one of the first results they see to gain more organic search traffic.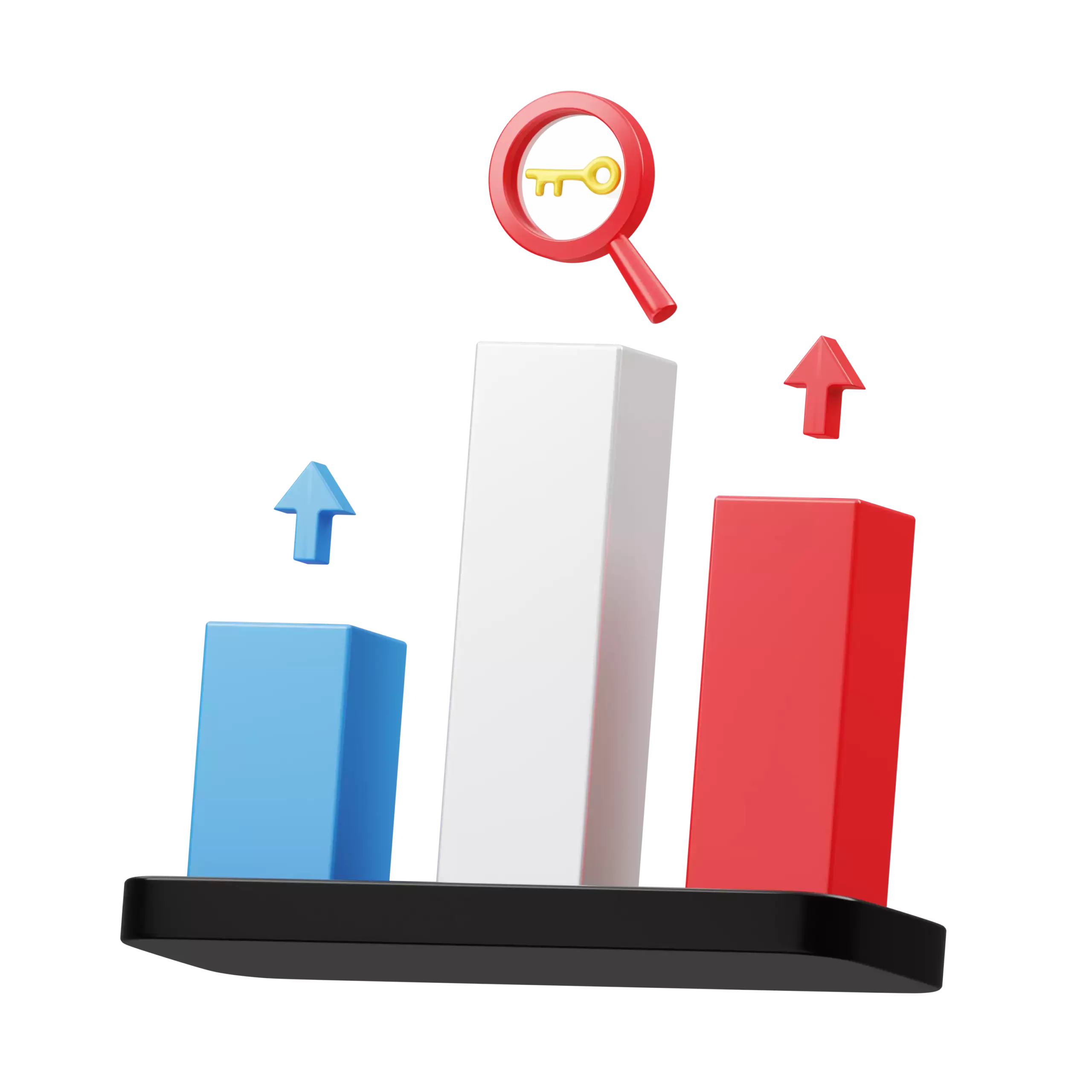 Our SEO Marketing Process
MyStory Public Relations follows a detailed SEO strategy process that includes analysis, strategy, implementation, alignment, reporting, and success.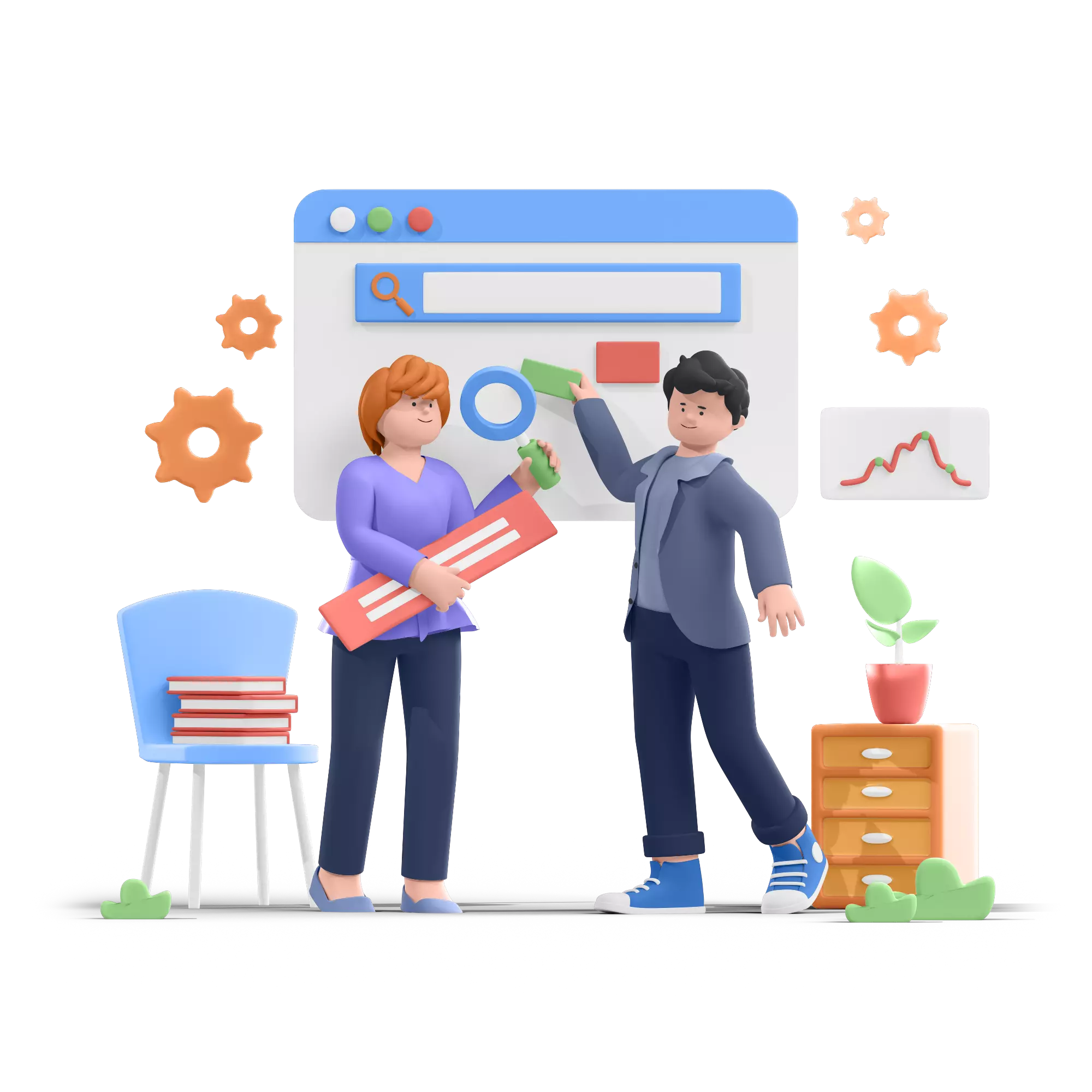 We carefully examine your website and business and run a full-fledged SEO Audit to determine the best way to improve your search engine rankings. We analyze your website's structure, content, and other factors that can affect your ranking. We also research the latest Search Engine Optimization techniques and trends to ensure that we are using the latest and most effective methods.
Our SEO experts develop a customized SEO strategy plan based on our findings from the analysis phase. Our plan will include specific SEO strategies like Keyword Research, Technical SEO, Creating Quality Content, and other ranking factors. We also identify the goals of our SEO campaign and set benchmarks to track progress.
We implement our SEO plan by optimizing your website for search engines. We add relevant keywords, titles, descriptions, link building, and other elements that will help your website rank higher. We also create backlinks and social media profiles to increase exposure.
Once our custom strategy plan is implemented, we make sure that all aspects of your online presence are aligned with our goals. This includes your website, social media accounts, blog, and other online properties. We also monitor your website's performance and make changes as needed to ensure optimal results.
We provide detailed monthly reports that show the progress of our SEO campaign. Our reports include rankings, traffic, conversions, and other important metrics. We also offer insightful analysis and recommendations to help you further to gain high search engine rankings.
Our goal is to help you achieve improved organic search results to reach your full potential online. We continue to work with you even after our SEO campaign ends to ensure that you are successful in the long term.
Assisted living
Assisted living means we have people who will help our elderly members to do their daily chores while constantly assisting them.
Medicle care
Getting medical care for elderly people is tough if you do not have access to the right resources. We provide it for all our elderly clients.
Dimentia Care
Dementia is not an unknown disease for elderly people. We provide the best service to manage these people and take care of them.
Physical Assistance
Individual care for each and every elder person for their betterment. labore et dolore magna ali qua. Ut enim ad minim veniam
Assisted Living
Generous volunteers to manage and assist elders in doing daily chores.incididunt ut labore et dolore magna aliqua. Ut enim ad minim
Nursing Care
Compassionate nursing home to give a new home for elderly people. incididunt ut labore et dolore magna aliqua. Ut enim ad minim veniam
What do we Offer in Our SEO Services?
What Are Key Elements of a SEO Strategy?
There are many key elements of SEO that can help improve your ranking on search engines. Some of the most important elements include:
Testimonials
What Our Clients Say
recent articles
From our blogs.
Frequently Asked Questions