Crisis Management & Communications
We've seen some of the biggest brands go down due to their failure to manage crises. Your brand doesn't have to meet that fate.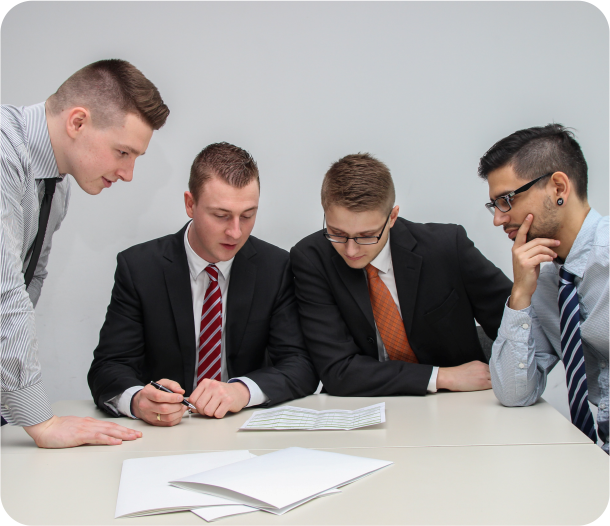 What Is Crisis Management?
Is your brand in a crisis? Well, there's nothing to be embarrassed about if it is. Crisis come uninvited. We've seen some of the biggest brands getting hit by crises. The fact that many of these brands come out unscathed should give you solace. What differentiates these companies from those which do not recover from a crisis is crisis management.
With crisis management, you can deal with a disruptive or unexpected event that threatens to harm your brand. From an unexpected public relations disaster to a devastating business conflict or a serious failure in your systems or the technology it works on, you can use crisis management services to recover unscathed.
who we are
We are a new digital product
development agency
Crisis management can help you minimize the damage that an unexpected situation causes to your brand or business. If managed efficiently, the damage caused by unpleasant events can not only be limited but also reversed. By first limiting the damage and then reversing it, crisis management can prevent permanent harm to the brand's image.
An effective crisis management strategy plans not only for damage control but also prevention. If the damage can be prevented, there would be no crisis. This not only eliminates the possibility of a devastating crisis causing unimaginable losses and disruption but also improves efficiency and instills confidence in the minds of your clients about your ability to manage a crisis and emerge from it unscathed.
Crisis management is incomplete without the elements that help with the reversal of the damage caused by a crisis. The damage can be reversed by implementing effective policies for branding and marketing. Reversing the damage prevents permanent damage to the brand name. It is achieved by creating contingency plans for different types of crises.
FAQ
Frequently Asked Questions
Contact us
Fill out this form for any of your Querties