Online Reputation Management
It takes a lifetime to build a reputation and only minutes to tarnish it. If your brand's reputation has taken a beating due to an unexpected event or a rival campaign, we know how to restore it and take it to the pinnacle of its glory. Book a free consultation now to discuss how we can help fix your brand's reputation.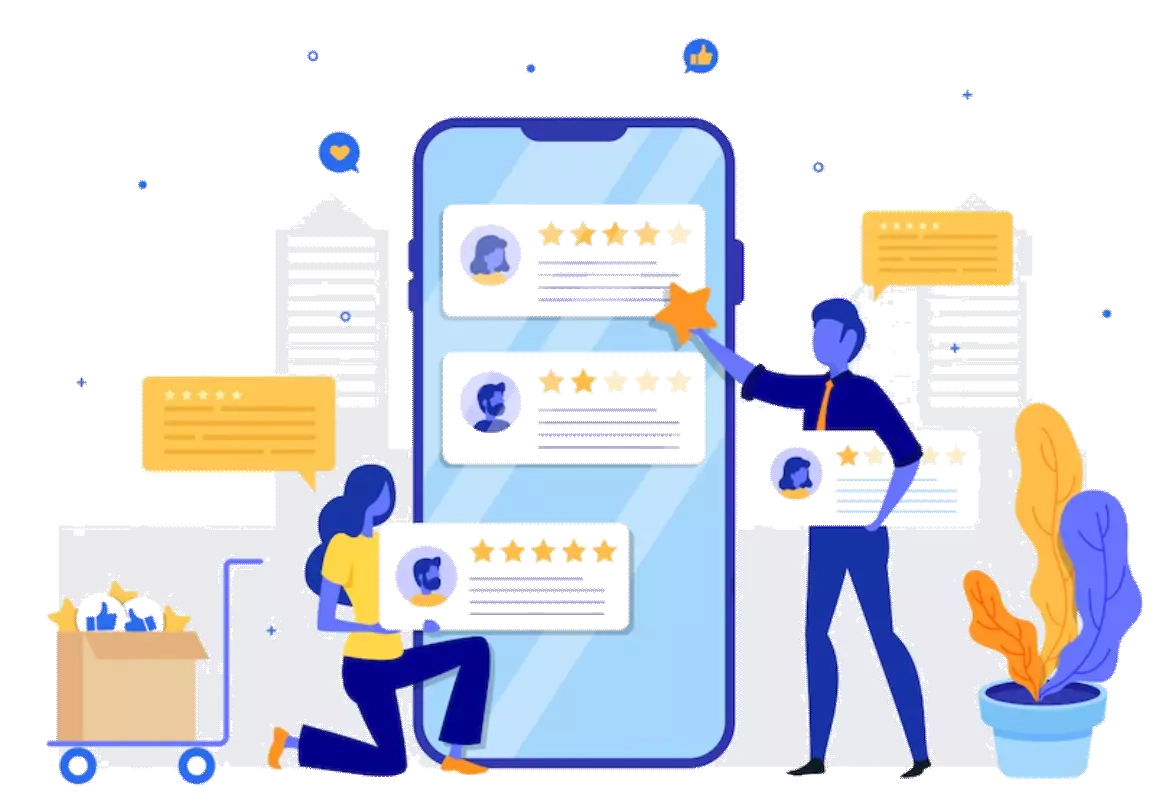 Do Your Search Result Look Like This?
97% of people search online before making any purchase from a business. Even a single negative link can damage your brand's reputation causing losses beyond your expectations. Every once in a while, your personal brand is bound to take a hit from negative customer reviews or news articles from a disgruntled journalists or your competitors. If left unattended, such minor setbacks hurt your brand and cause irreparable damage to its image. This is where Online Reputation Management comes to your rescue. Our ORM service combines the benefits of positive publicity and top-ranking news publications to help clean up any brand's online reputation in
a tried and tested way.
Why us?
Smooth Transparent Workflow
FAQ
Frequently Asked Questions
Contact us
Fill out this form for any of your Querties