Guaranteed Social Media Verification
A guaranteed solution for your personal or business social media verification needs. Speak to an expert for verified social media today!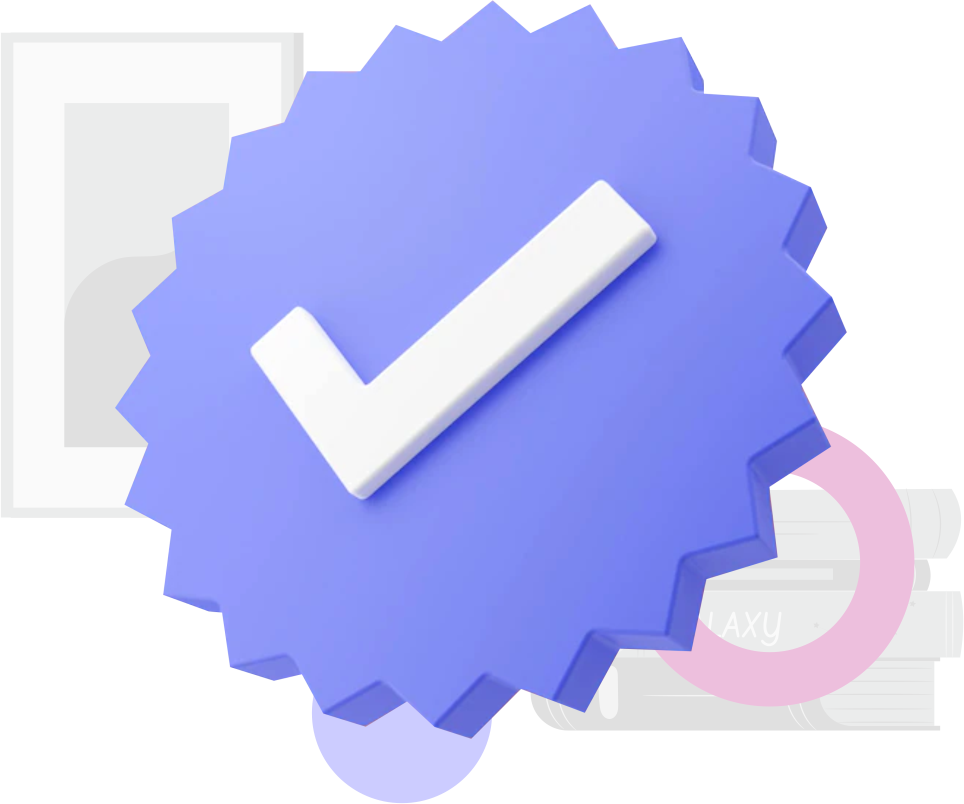 Do You Also Want That Blue-Tick On Your Profile?
Do you know what the #1 factor for social media verification is? It's media coverage. The media coverage that social media platforms look for while verifying your account is quite specific and hard to obtain. Only the experts can do it for you. Work with MyStory Public Relation's strategic network of Google-approved news sites or a couple of key individuals on the inside to make it happen for you. Reach out to us today for guaranteed social media verification and start building a social media currency of your own with a verified account. We offer a full refund to our clients if the verification doesn't come through.
What process is applied during a Verification Outreach?
We believe that every client is unique. When you sign up for our social media verification plan, we'll ask you to submit a questionnaire-based interview. Your responses will help our team to develop a customized plan for the verification of your social media profile. 
Based on your interview and the information that you provide us, our team based in the United States will write articles and get them published with reputed magazines to develop notability, which is necessary for verification of social media profiles. 
Once your profile and online presence have been updated to develop notability, we'll submit your account for verification through our media partners to guarantee success. Our in-house team of social media experts will monitor the process daily to ensure success. If not verified we promise a 100% refund.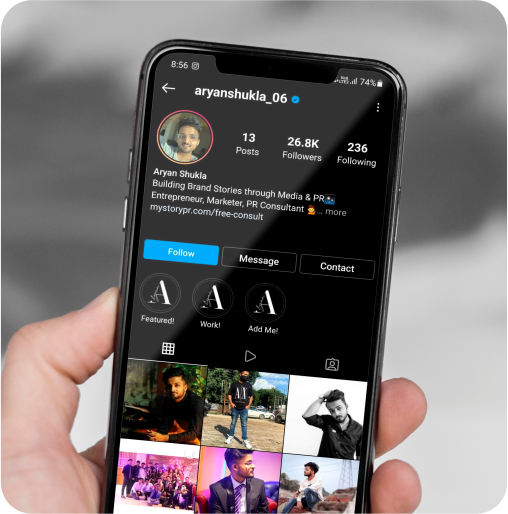 What Platforms can we get you or your brand verified on?
Want that much-coveted blue check mark next to your name? We can get you verified on Instagram.
Read More
Want that much-coveted blue check mark next to your name? We can get you verified on Instagram.
Read More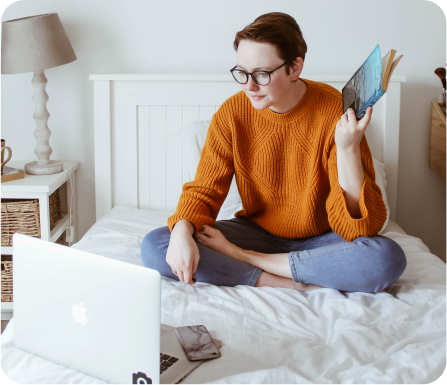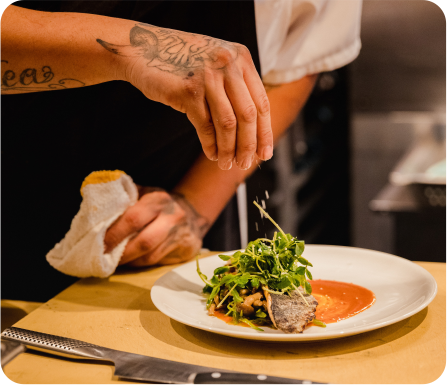 We can get the verification done for any

Influencer
Author, entrepreneur, photographer, or chef — whoever you are, MyStory can get you verified on social media platforms. Obscure or well-known, we can make your work stand out with our PR blitzkrieg. Irrespective of the niche you have expertise in, we can make your profile notable, which is a critical milestone for verification. Don't let anything stop you from trying to get verified on social media. We trust in you, so you must place your trust in us. We've done it successfully for many like you. We'll do it for you too.
FAQ
Frequently Asked Questions
Contact us
Fill out this form for any of your Querties