Public Relations • Marketing • Branding
MyStory PR:
One Stop Shop For All Your

Marketing

needs!
Why wreck your brain working with multiple agencies when MyStory has solutions for everything from marketing and branding to PR under one roof. Launch your business on a lofted growth trajectory 🚀 with MyStory today — you'll only wish you had come sooner!
who we are
We are a new digital product
development agency
Put your brand in the limelight with favorable coverage and earned media placements in some of the world's leading publications like the New York Times, the Washington Post and Forbes.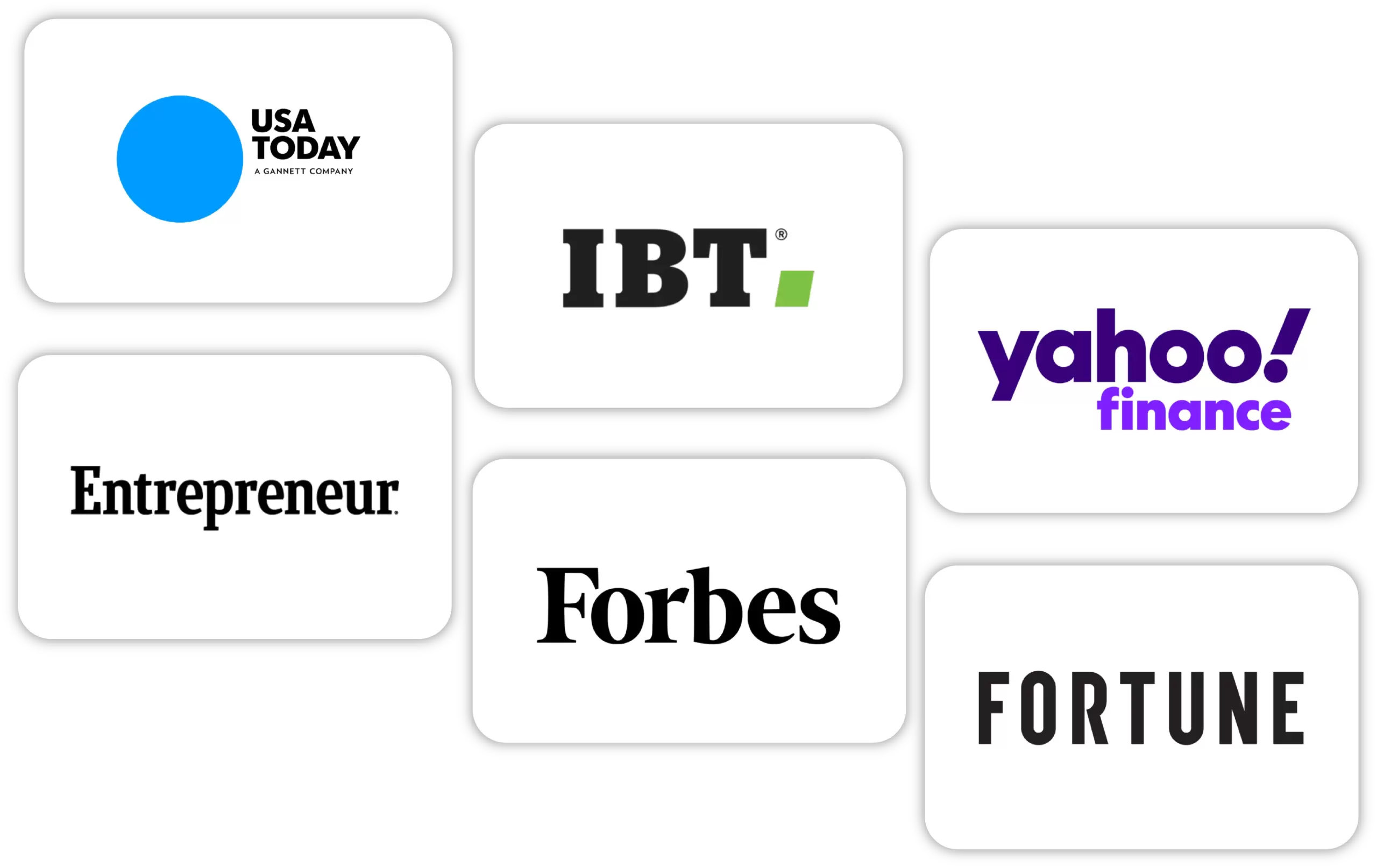 We've seen the biggest brands go down due to their failure to manage crises. Your brand doesn't have to meet that fate. Remember, a crisis comes uninvited and the only way to escape it is to preempt it.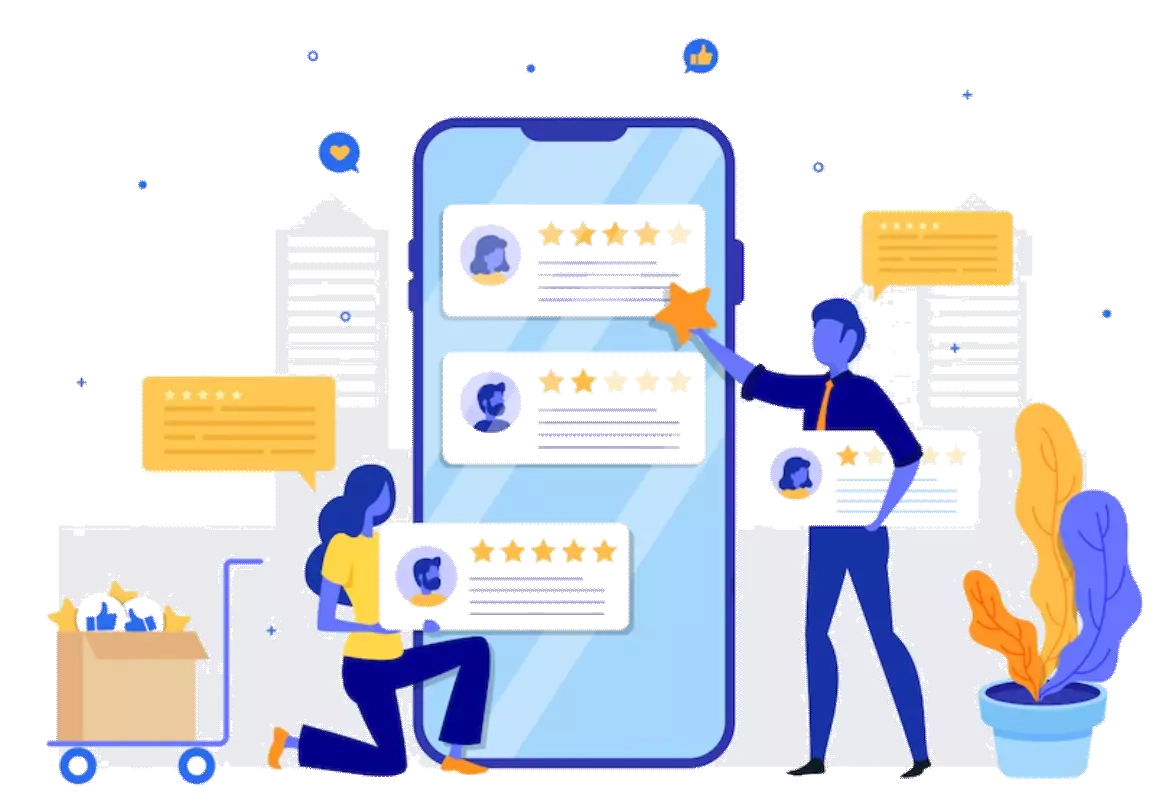 Online Reputation Management
If your brand's reputation has taken a beating, there is absolutely nothing to be embarrassed about, as you can now restore it and take it to the pinnacle of its glory. We are here to help you do it.
Let's create a unique identity and personality for your brand or business with a distinctive design that is appealing to your customers and striking to those who have not come across it before.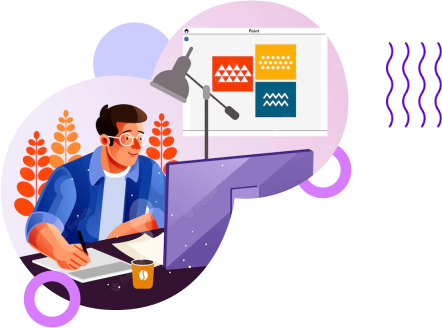 The first impression is the last impression, and you have only one opportunity to get it right. Make the best first impression on potential customers with an enticing yet elegant website for your business.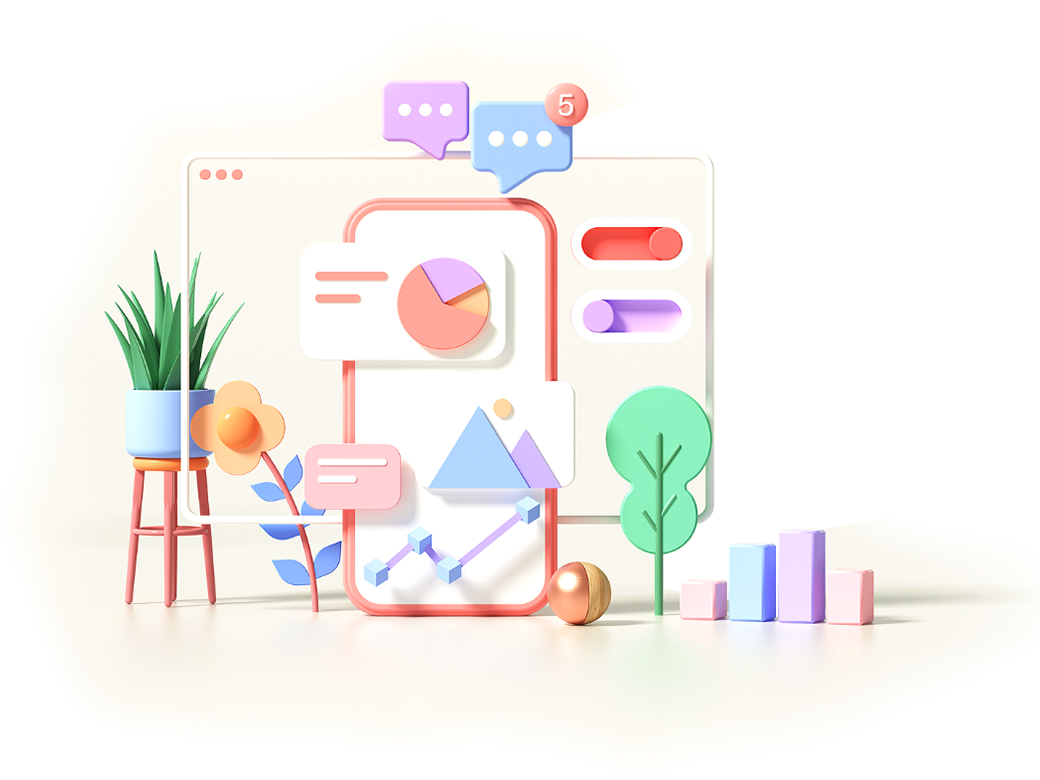 Search Engine Optimization
Make your business easy to discover for potential customers with a better ranking in search results on Google and other widely-used search engines, and see your business leads skyrocket.
Croissance Program for Start-ups & Brands
Give a boost to your business today by improving its image among target customers with our proven all-round marketing strategies.
fun facts
An original team of creators
Marketers & dreamers.
People who are commited to their
management tasks.
Signed projects that have been
confirmed complete!
International awards and cups
for design projects.
Branding, Public Relations and digital experiences, crafted with love, intelligence,
precision and

style

.
testimonials
What Our Clients Say
All startup groups should get a consultation from your marketers prior to opening a business
My team is the best team in its niche. Subscribe to one of our plans and see it for yourself!
Effective results with minimum efforts are key to successful business agencies! Thank you for your consultations!
Awesome! I love how easy it is to work on an art project with your team! The outcome is always amazing!
Effective results with minimum efforts from clients are key to successful business agencies! Thank you for your professional consultations for our project!
What a great experience! I have visited one of the workshops and attended a masterclass, and both were super useful for young designers. Highly recommended.
recent articles
From our blogs.
FAQ
Frequently Asked Questions
Contact us
Fill out this form for any of your Querties