Get A Google Knowledge Panel Today!
Most celebrities have obtained a Google Panel – it helps establish credibility and authority. We obtain panels for Entrepreneurs, upcoming artists, companies, actors, lawyers, dentists.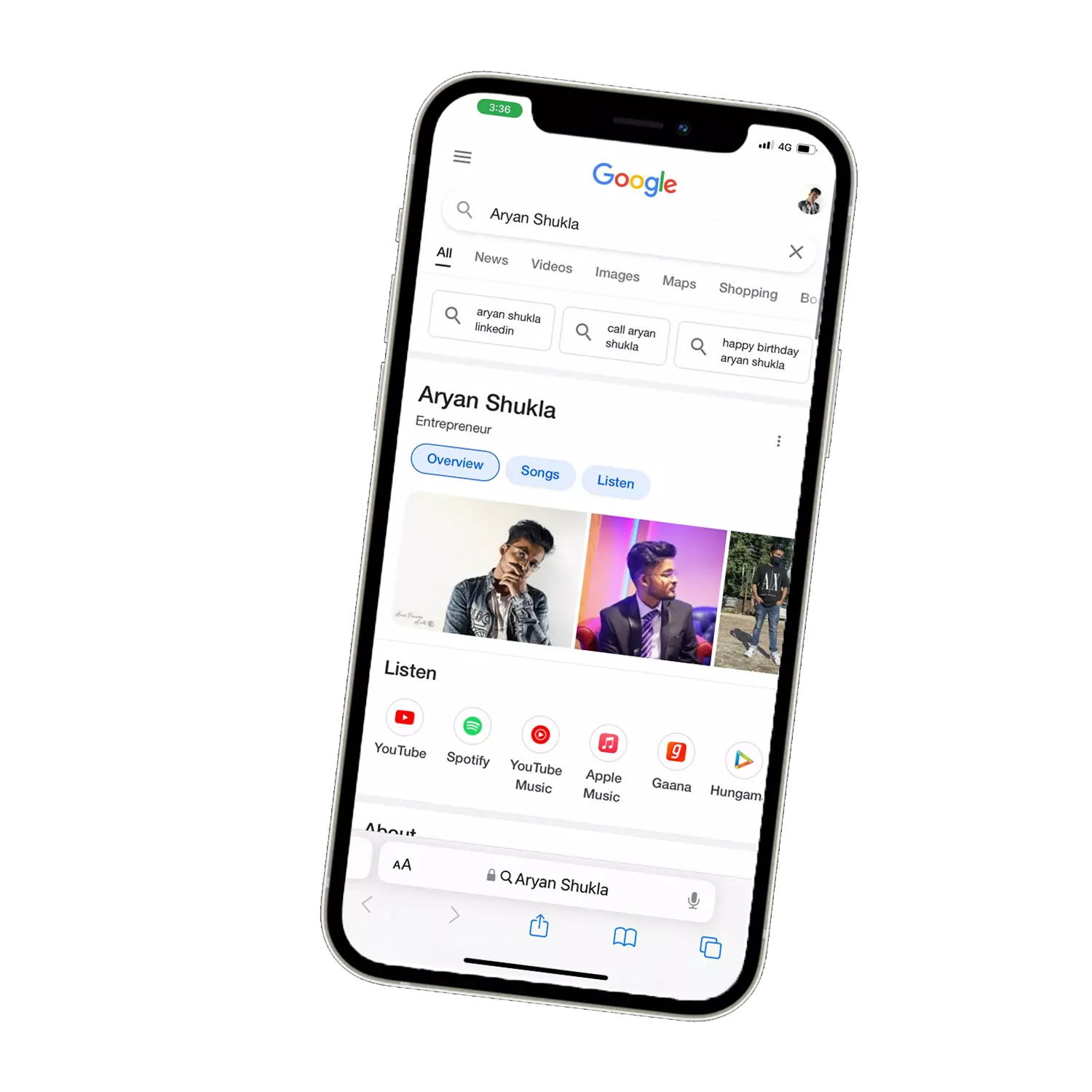 What is Google Knowledge Panel?
A Google Knowledge Panel is an "information box" that appears on the right side of the search results when one searches an entity, a person, brand, business, organization, or thing on the search engine. It provides a short snapshot of the topic, or the entity searched for based on the content which is available on the internet from different sources.
Google Knowledge Panels contains information like the area of work, location, date of formation/birth, links to prominent work available on the internet, and a list of social media profiles associated with the searched entity. The information presented in the knowledge panel is curated from trusted sources on the internet, including the official website(s) of the entity in question.
What process is applied during a Google Knowledge Panel Creation?
The first step is to create content pieces which can act as primary sources of information about you. This is achieved by creating a Wikipedia or Wikidata page, which has information about. We also create a Crunchbase profile for you and lists all the relevant information about you on it to make it publicly available for use. We also provide you credits as author in books with similar niche.  Having a Crunchbase profile significantly improves digital visibility. 
We improve your digital footprint by enhancing your social media profiles, like LinkedIn, Twitter, Facebook and Instagram, among others. We ensure that your work is easily accessible on the internet. For example, if you're a musician, we make sure that your profiles on music-related websites, including the likes of Spotify, Apple Music and Hungama are updated. 
Your website must have all the information you want your Google Knowledge Panel to capture. The information must be listed under simple headings in different sections. By using Schema.org markup on your website, we can convey this information to Google in the form that it understands. This can prompt Google to create a knowledge panel for your website or your brand. 

Our Google Knowledge Panel Pricing
Don't Wait! Order Your Google Knowledge Panel Now
Brand Google Knowledge Panel
BEST FOR COMPANY ACCOUNTS
We Guarantee The Panel Stays Up

2 Months Free Maintenance
Influencer Google Knowledge Panel
BEST FOR PERSONAL ACCOUNTS
We Guarantee The Panel Stays Up

Identification document Required

2 Months Free Maintenance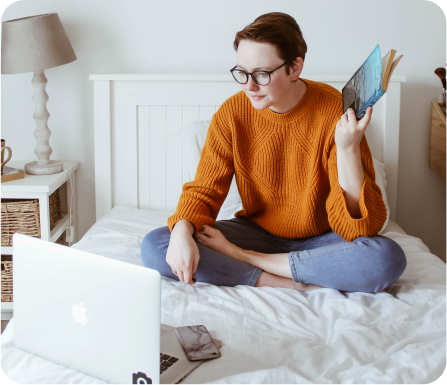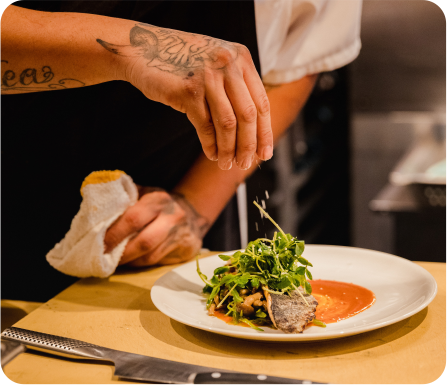 We can get the verification done for any

Influencer
Author, entrepreneur, photographer, or chef — whoever you are, MyStory can get you a google knowledge panel. Obscure or well-known, we can make your work stand out with our PR blitzkrieg. Irrespective of the niche you have expertise in, we can make your profile notable, which is a critical milestone for the panel. Don't let anything stop you from trying to get verified by google. We trust in you, so you must place your trust in us. We've done it successfully for many like you. We'll do it for you too.
FAQ
Frequently Asked Questions
Contact us
Fill out this form for any of your Querties